Welcome
Want to be the first to know everything and receive freebies and more? Join my newsletter! My spumoni recipe is back for the summer and for my writer C VIPs (yeah, that's what I call you), I have my Top Five Pitch Party Points. See the newsletter page for more info.
My debut novel, The Difference, is coming on 7-29!
When anxiety-prone Rachel Granza learns that her growing sense of emptiness is affecting her relationship with her almost perfect boyfriend and that she's jeopardizing any possibility of a marriage proposal, she knows she must pull herself out of her funk. But how? A dream apartment in New York City, a thriving psychotherapy practice, and her unique obsessions with topics like the Titanic don't even make her feel grounded anymore. Red alert!
Trying to find happiness and meaning again—in more than her beloved Italian food—she stumbles into a genealogy mission to discover childhood information about her idol, aka her grandpa, who died years ago. He never spoke about his Italian immigrant past and now she's determined to find out the reason for his unusual secretiveness.
Rachel's ancestral roller coaster has roadblocks galore, but she needs the answers to her family's hidden history. They're her only hope to know more about her hero, salvage her relationship, and most importantly to save herself.
What you'll love in my book:
– An anxious psychotherapist who's clueless about herself
– Having it all in life, but feeling empty
– Italian culture, including food, traditions, values, celebrations…so much!
– Ancestry and genealogy
– Immigrant stories and history
– Family secrets
– A shaky romantic relationship
– The Titanic
– Armchair travel- New York, Philadelphia, Orlando and maybe more…
Reviews from beta readers

"C. D'Angelo in "The Difference" has a gift for mixing genealogy, pop-culture and a little history into an on-the-edge-of-your-seat, gotta-know-what-happens, fun-to-read, can't-put-down debut novel!" ~ Christina Schad Ramos, poet and writer
"Wonderfully engaging and entertaining… A journey that encapsulates many elements of life, making this story very endearing and inspirational." ~Noelle Presby, writer
"Rachel is a character who lives inside all of us. She represents the conflict between monotony and spontaneity that we all struggle with and how both worlds can inform the other. Through culture, history, and curiosity- The Difference- is a mecca of pain, numbness, joy, and celebration. It teaches you that you are never stuck- if you begin to be curious about your own life." ~ Meredith Malkin, artist
Member of the Women's Fiction Writers Association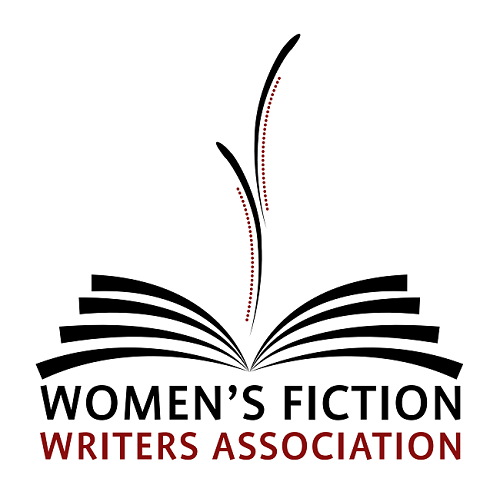 Copyright © 2021 C. D'Angelo, Author. All rights reserved.