Welcome
I am so excited that my debut novel, The Difference, is being published this summer! Release date coming soon.
The Difference
Rachel has "it all" but feels empty. Going on an ancestry journey to reveal a family secret has to also bring fulfillment (right?) or she may lose her boyfriend and worst yet, herself.
The Difference is women's fiction, taking place in contemporary time.
What you'll love in my book:
– A psychotherapist who's clueless about herself
– Having it all in life, but feeling empty
– Italian culture, including food, traditions, values, celebrations…so much!
– Ancestry and genealogy
– Immigrant stories and history
– Family secrets
– A shaky romantic relationship
– The Titanic
– Armchair travel- New York, Philadelphia, and maybe more…
Reviews from beta readers

"C. D'Angelo in "The Difference" has a gift for mixing genealogy, pop-culture and a little history into an on-the-edge-of-your-seat, gotta-know-what-happens, fun-to-read, can't-put-down debut novel!" ~ Christina Ramos, writer and poet
"Wonderfully engaging and entertaining… A journey that encapsulates many elements of life, making this story very endearing and inspirational." ~Noelle Presby Lipa, writer
"Rachel is a character who lives inside all of us. She represents the conflict between monotony and spontaneity that we all struggle with and how both worlds can inform the other. Through culture, history, and curiosity- The Difference- is a mecca of pain, numbness, joy, and celebration. It teaches you that you are never stuck- if you begin to be curious about your own life." ~ Meredith Malkin, artist
Member of the Women's Fiction Writers Association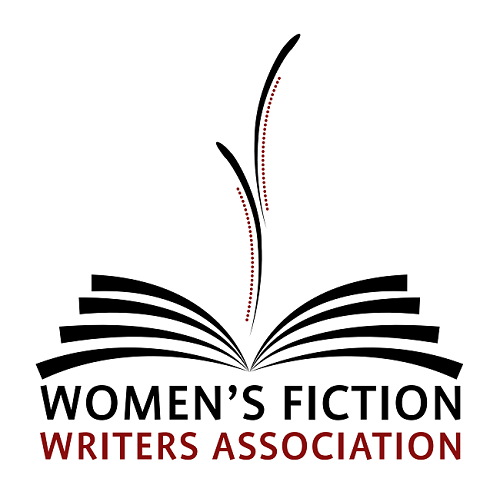 Copyright © 2021 C. D'Angelo, Author. All rights reserved.